📍Number of "unread" messages in conversations menu bar
planned
The clients and ourselves shouldn't need to open and refresh the "conversations" from the left side menu to check if there are unread messages. Next to conversations it would be great if there could be a number highlighting either how many unread messages you have or that you currently have unread messages, so to prompt you to go in there.
This is a very basic feature for any platform that has conversations or messages so hopefully the team at GHL agrees :)
See my beautiful picture, handdrawn.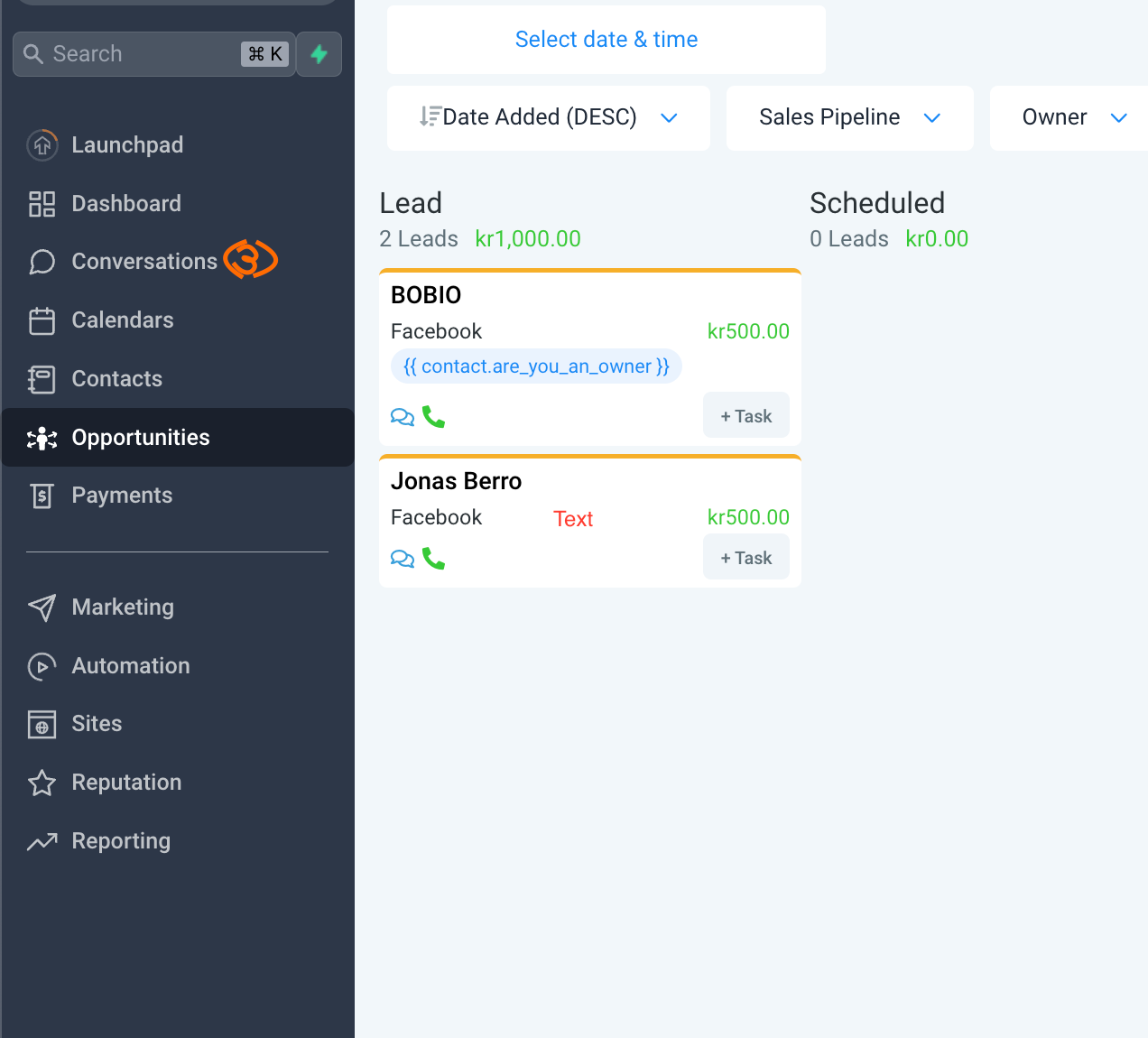 marked this post as
planned
Merged in a post:
Add Inbox
Conversations has a lot of filter capabilities (especially with the new release), but how do you see JUST your inbox? If I filter to unread emails, I see all of my sent emails. This makes Conversations unusable for me. Please consider adding an Inbox tab (preferred) or filter (less preferred) so that I have the ability to see ONLY incoming messages.
marked this post as
upcoming