Better UI for Conversations
planned
Right now the UI in conversations is confusing. Here are two improvements that will help us and our clients:
Make it more clear what channel a message was sent from. The current icons that show the channel are small and not specific.
Make email threads easier to read and understand. The current system for email threads is clunky and unintuitive.
marked this post as
planned
Merged in a post:
Show the "FROM" name and email when I REPLY to an email
Currently if I click to reply to an email from within conversations, it HIDES the from name and from email. For our VA customer service reps, this is a problem because they want to be able to reply to that email AS themselves and be able to SEE that they are sending as themselves. But that info all get's hidden after I click reply.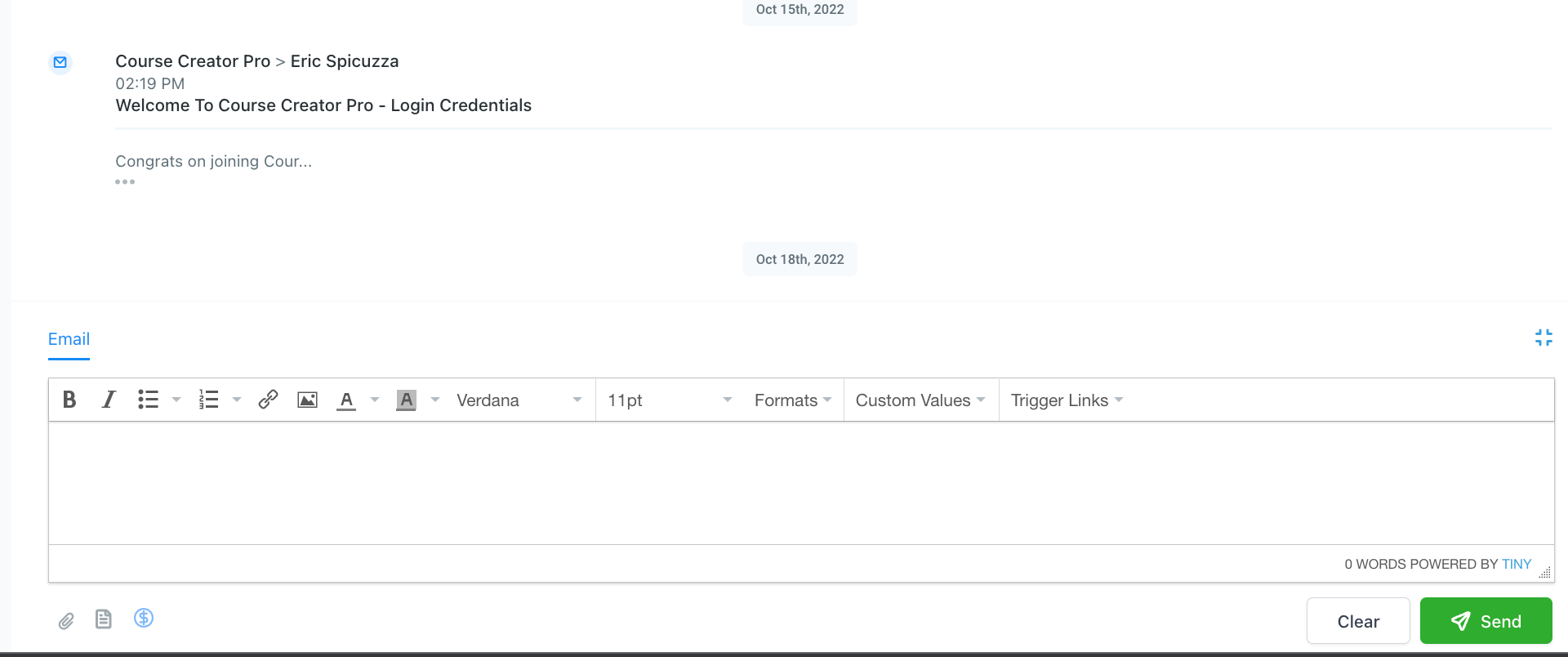 Merged in a post:
Better Conversation View
I am having some challenges locating some of the email interactions with potential clients especially when they are in a longer thread. I know a few other solutions have a better way of displaying these message and was hoping you would make this vital communication a bit easier to read and locate specific communications. Thanks!